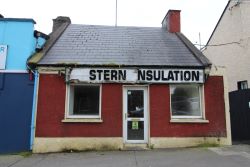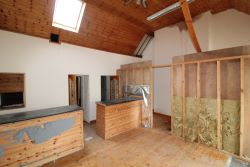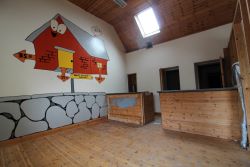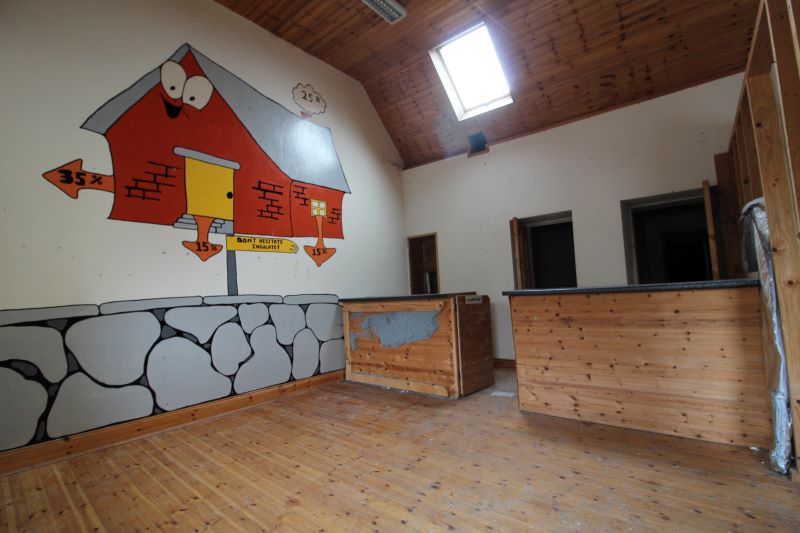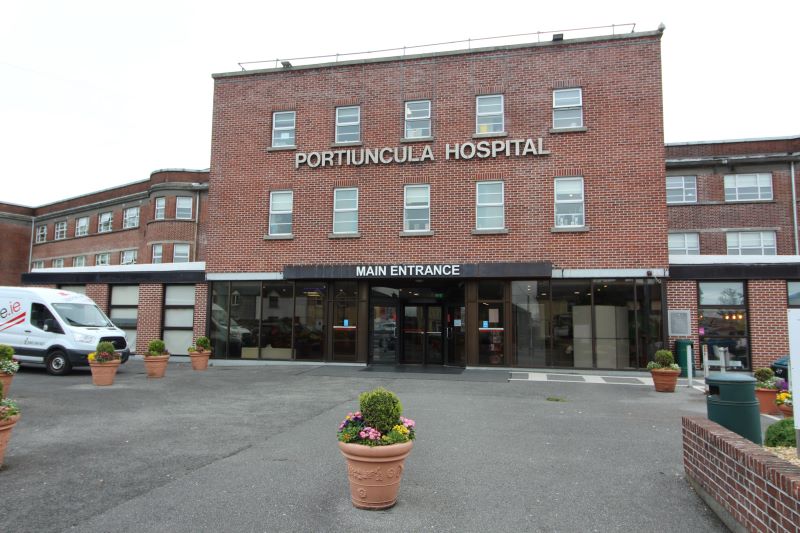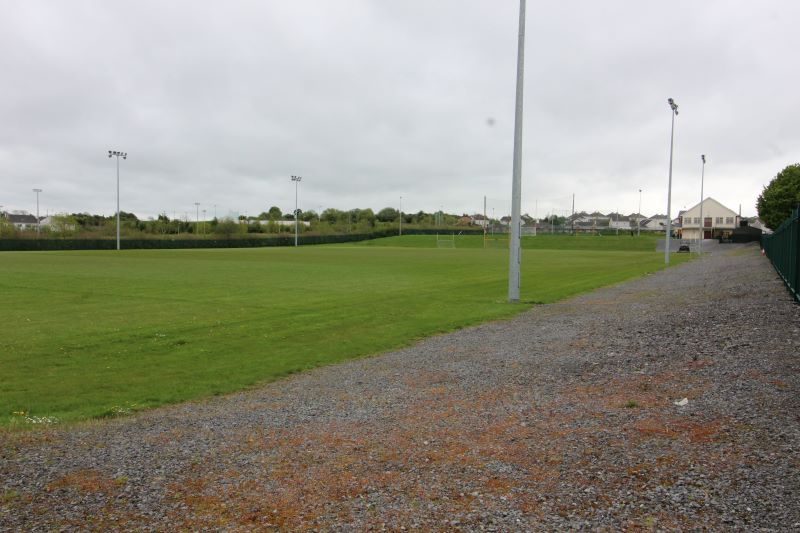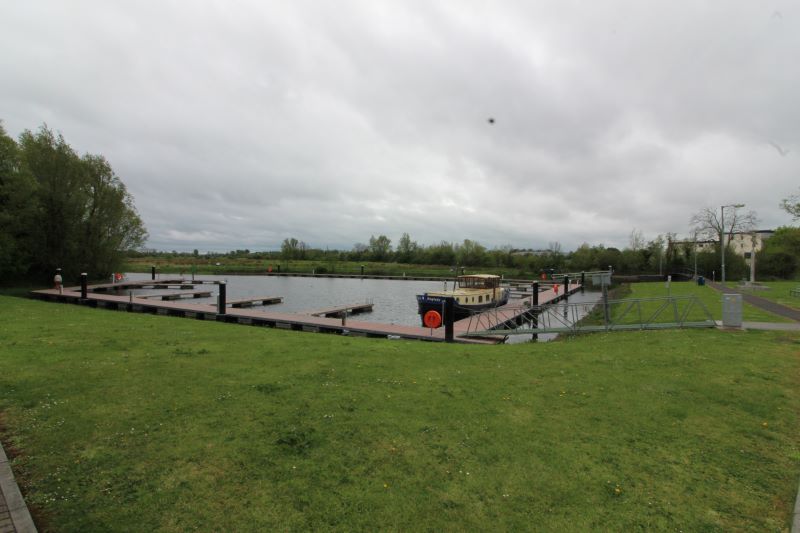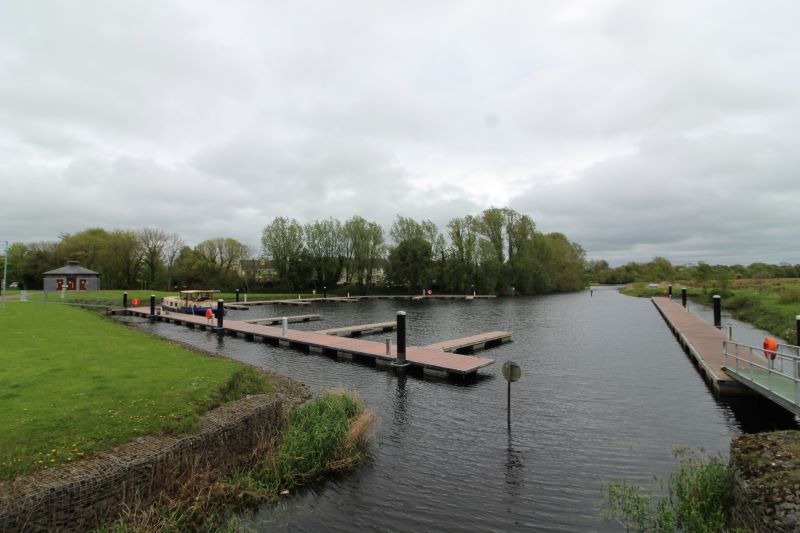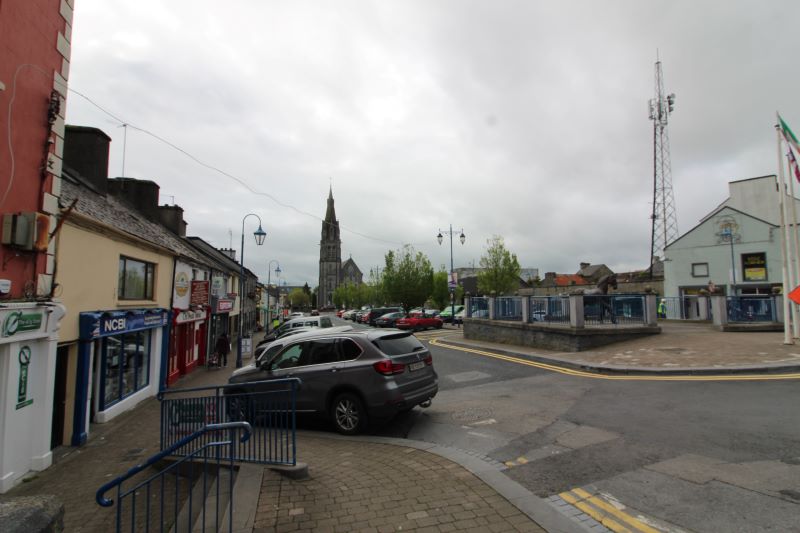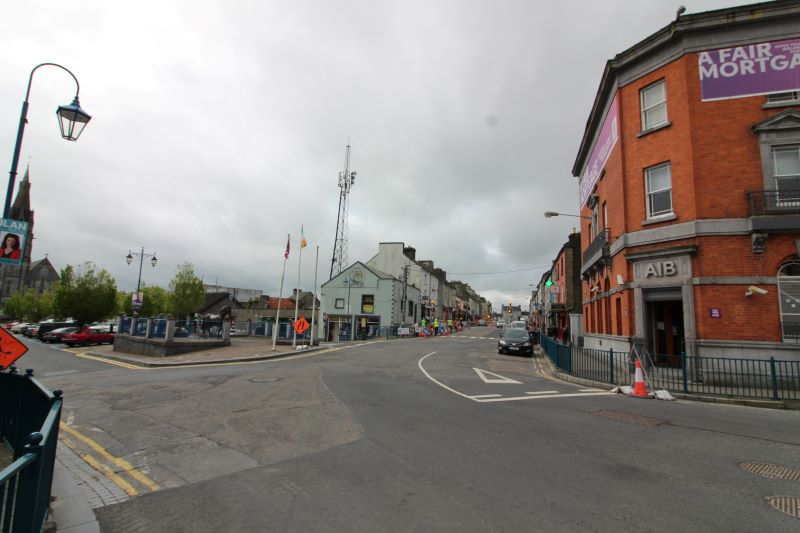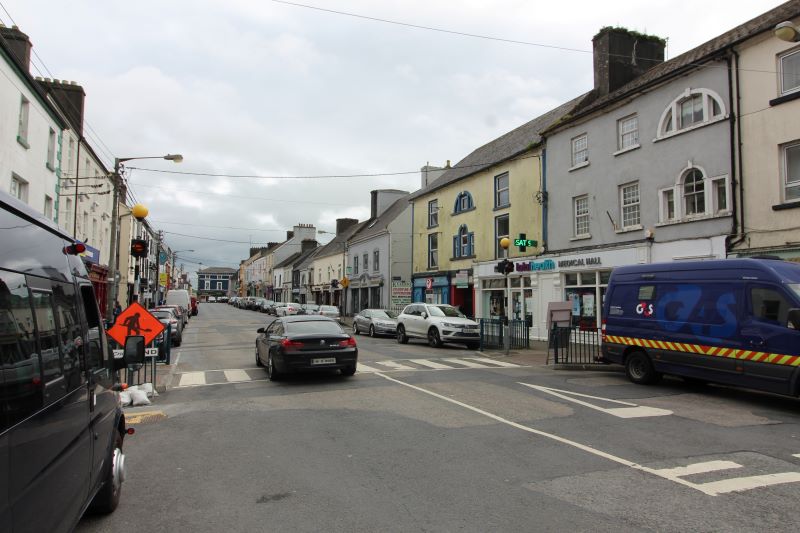 For Sale by online auction on May 29th at 9.00 am
Description
The subject property comprises a converted residential property which most recently was used as a showroom for home insulation products. The property has been laid out with a 1.5 height showroom with velux window and counter as well as timber floors. Immediately to the rear of this there are two offices, both with independent access to the rear of the property. The entire floor area is approximately 700 sq.ft. Externally there is a storage space (approx 400 sq.ft.) and a "lean-to" shed (approx. 200 sq.ft.) both of which are connected to the property. Access to the rear garden is via the storage space, with the site extending to the rear laneway which runs to the rear.
Located opposite the Portincula hospital, the property is located in a popular area with a number of retail, commercial and residential properties adjacent. To the rear the majority of playing pitches for Ballinasloe Town are located offering another advantage to this town centre property with plenty of opportunities.
Ballinasloe is a town on the eastern fringe of Co. Galway. It is one of the largest towns in the county with a population of 6,662 people as of the 2016 census. Ballinasloe is now by-passed by the M6 motorway. The town can also be accessed by public bus, with Bus Eireann and CityLink serving the town on their Limerick to Galway and Dublin to Galway routes. The Ballinasloe railway station is served by the Dublin–Galway railway line.
The town also has a large hospital, the Portincula, as well as numerous primary and post primary schools. Recent developments of the Dunlo shopping quarter including Tesco and Aldi are complimenting the attractive market town centre.
TOTAL FLOOR AREA: 105.000 SQ MTRS / 1130.220000 SQ FT