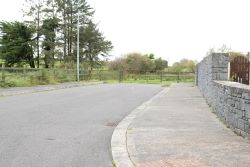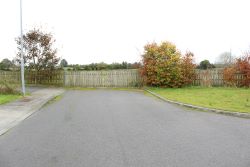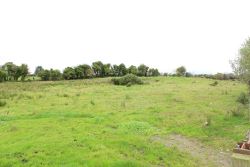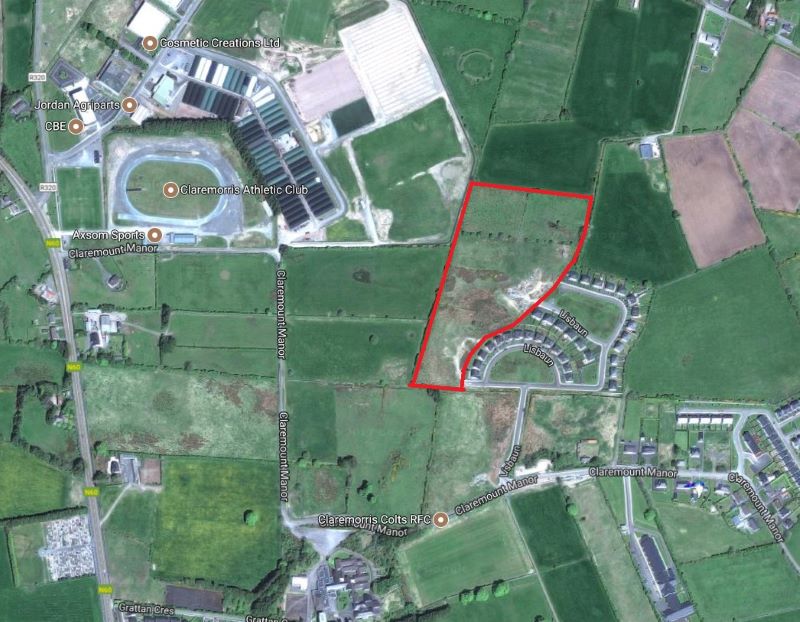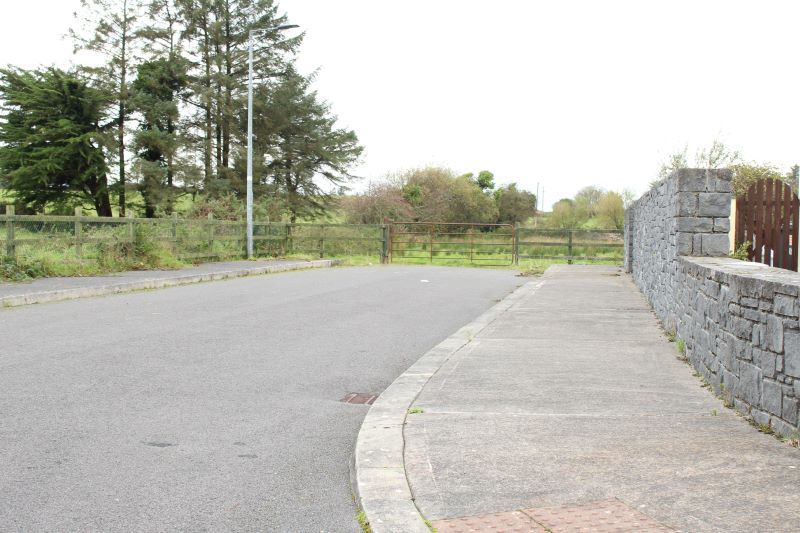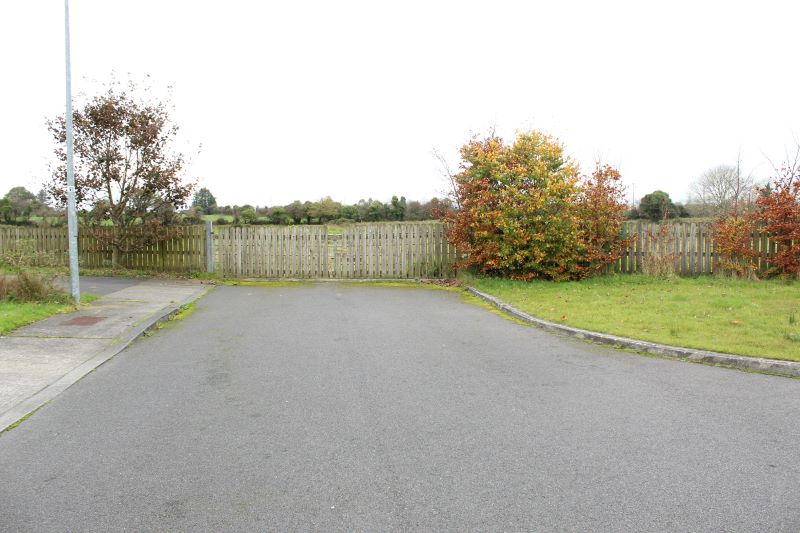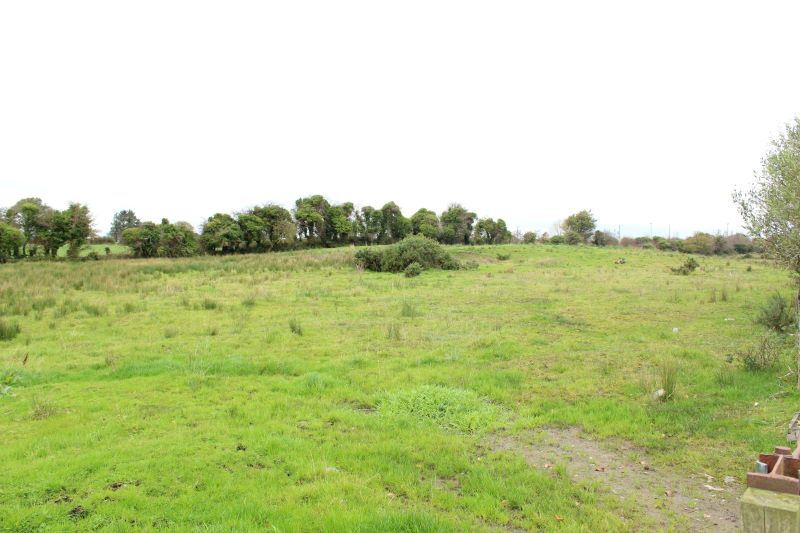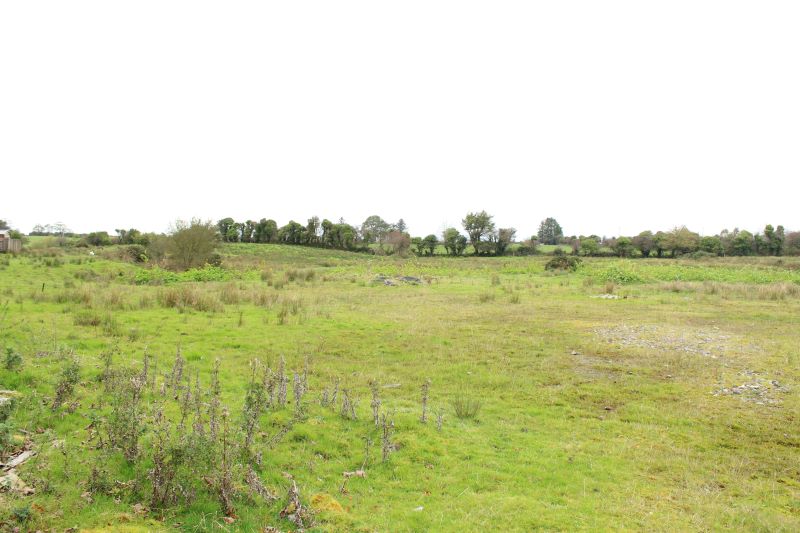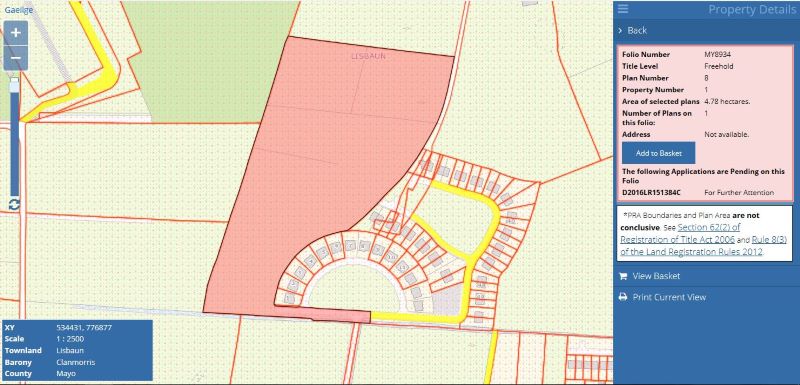 For Sale By Auction 25th April 2019 at 9.00 am
Location
The subject property is located between the Knock and Castlebar roads on the North side of Claremorris.
Description
The land is in Claremorris on the Northern fringe of the town adjacent to Mount St. Michael Secondary School and Claremorris industrial estate. The land is registered at the Land Registry with folio number MY8934.
The lands comprised in this folio extend to approximately 4.78 Ha (11.86 acres) and are level in topography. The land is accessed via the Lisbaun housing estate, just off Claremount Manor. Access can be obtained via both the Knock Road and the Castlebar Road.
Planning permission was granted on the land in 2007 and this permission was extended in 2013. The planning permission provided for the construction of 32 semi-detached dwellings, 24 detached dwellings, 16 terraced dwellings, one retail unit with two apartments overhead, one community building and one creche. The planning consent expired in March 2018. Interested parties should satisfy themselves as to planning via direct enquiries of the local planning authority.
TOTAL FLOOR AREA: 47800.000 SQ MTRS / 514519.200000 SQ FT