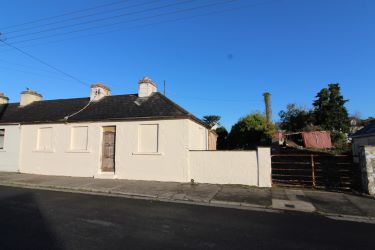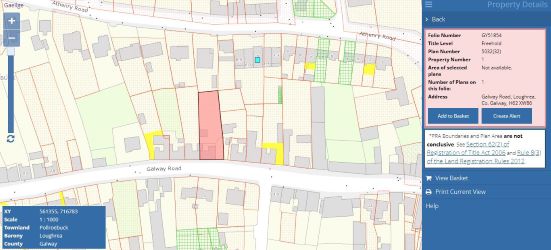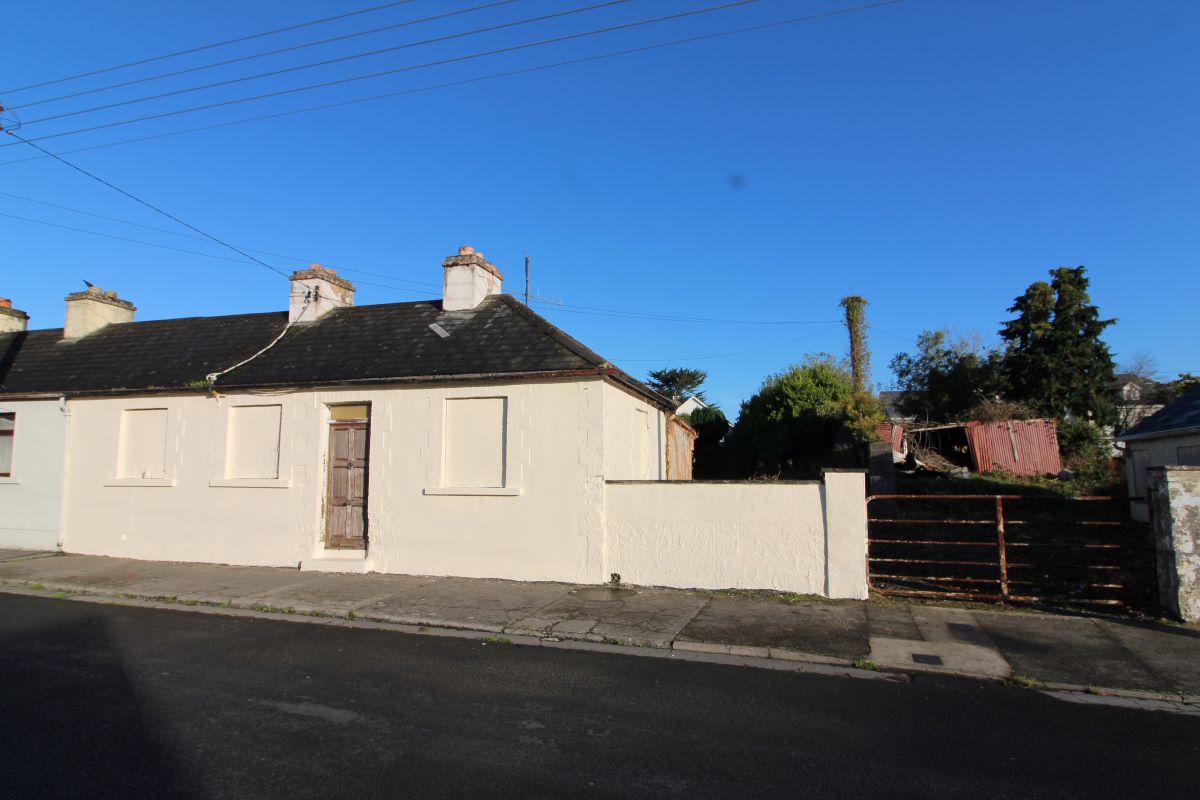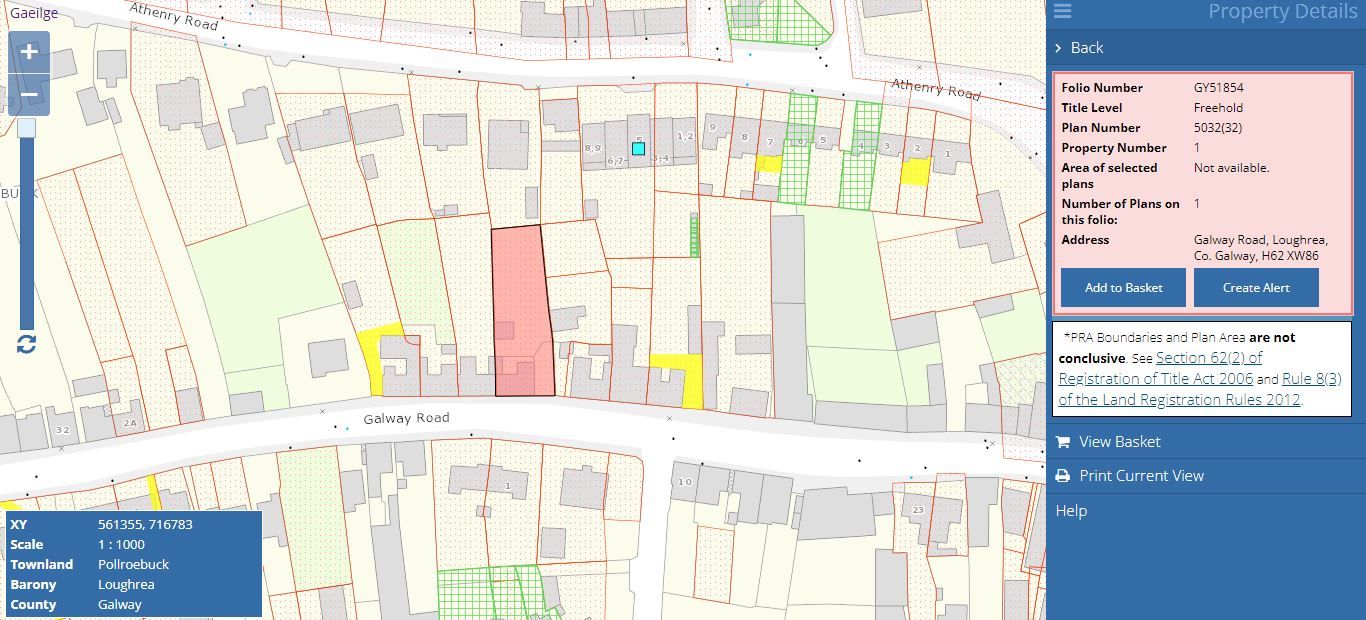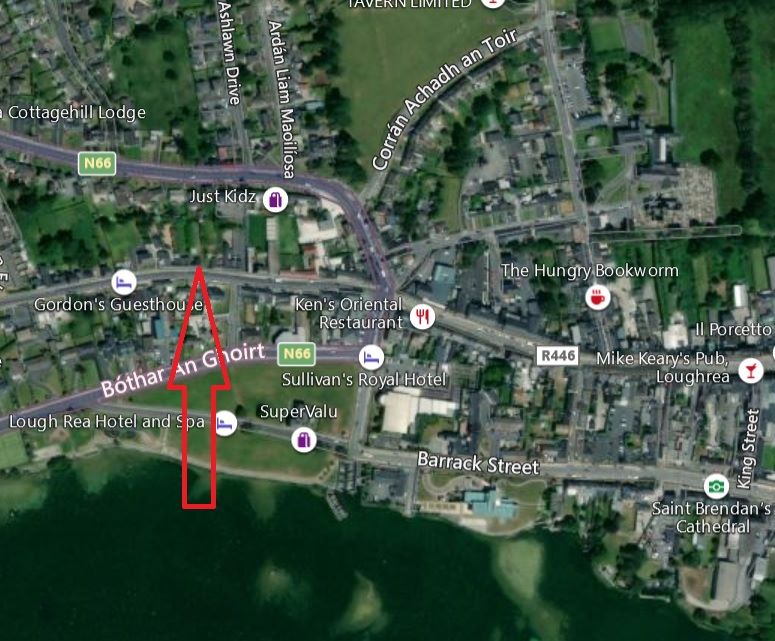 The subject property offers a rare opportunity to acquire a semi-detached cottage in Loughrea In need of complete renovation.
Description
The subject property is a semi-detached cottage style dwelling with period features. Located on a large site the property has the benefit of an outbuilding to the rear. The original cottage appears to have been constructed of cut-stone together with redbrick finish. The property has more recently been extended to the rear with a single storey extension making a small impression on this large town centre site. The proeprty is zoned Residential (Existing) and may be suitable for further development. The property is understood to provide for 1 bedroom accommodation including bathroom, sittingroom and kitchen.
Gated access to the front provides vehicular access to the rear of the house and the large garden to the rear. Located in a very popular location within a short stroll to the lake and also all the amenities Loughrea has to offer this property is sure to be of interest to all sections of the market.
Loughrea is a town in County Galway, Ireland. The town lies to the north of a range of wooded hills, the Slieve Aughty Mountains, and the lake from which it takes its name. The town is also famous for its cathedral (see Loughrea Cathedral) which dominates the town's skyline. The town has expanded in size significantly in recent years as it increasingly becomes a commuter town for the city of Galway. Loughrea was traditionally a farming town that cut its industrial teeth with the Tynagh mines, 6 km (3.73 mi) to the east. There is now a gas powered electricity power station on the site of the mines. As well as being a Commuter town for Galway, Loughrea now hosts a number of pharmaceutical and data-processing industries. Loughrea's tourist infrastructure is supported by several hotels, a country resort, as well as many bed-and-breakfasts, restaurants, coffee-shops and pubs.