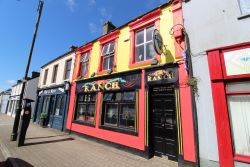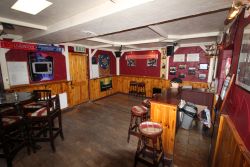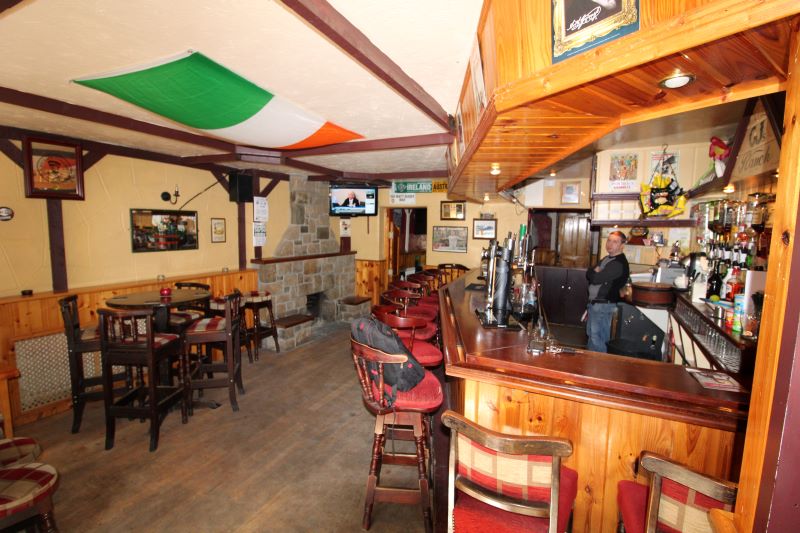 Main Bar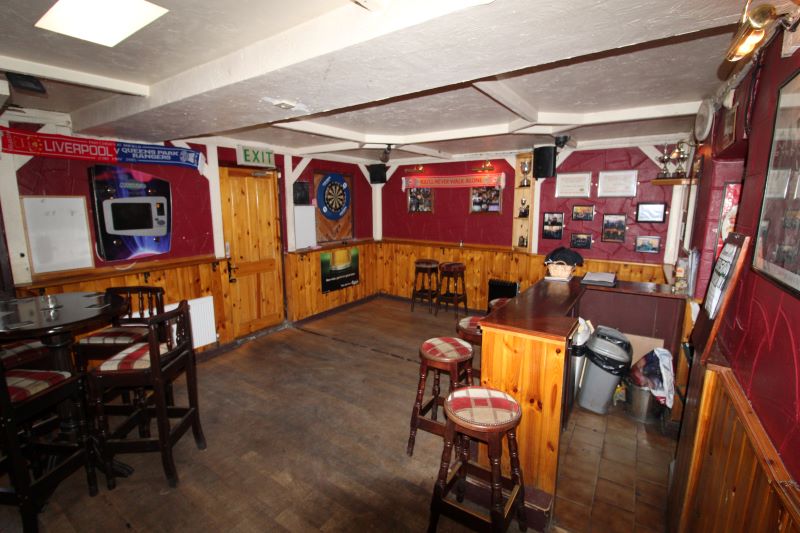 Rear Bar
First Floor Living Room
First Floor Kitchen/Dining Room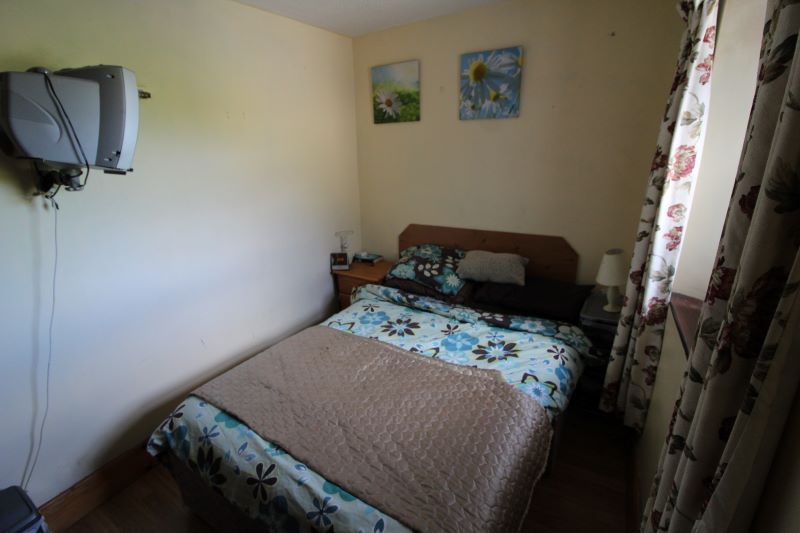 First Floor Bedroom 1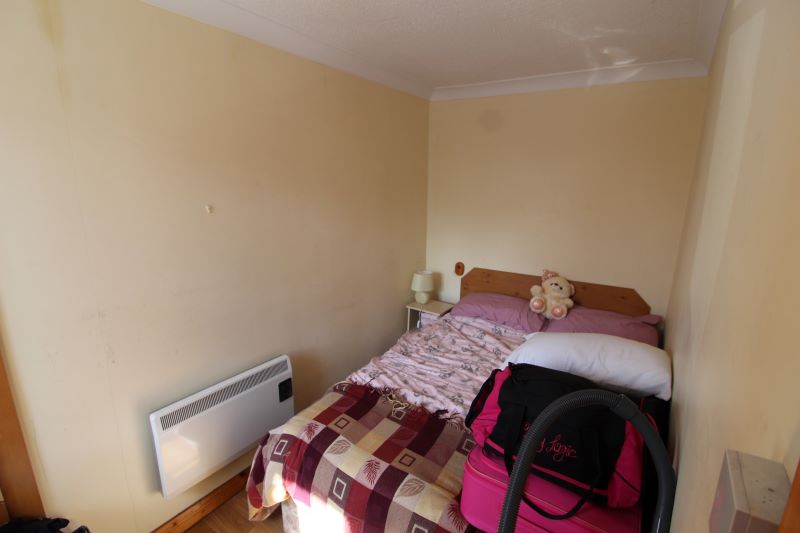 First Floor Bedroom 2
Second Floor Storage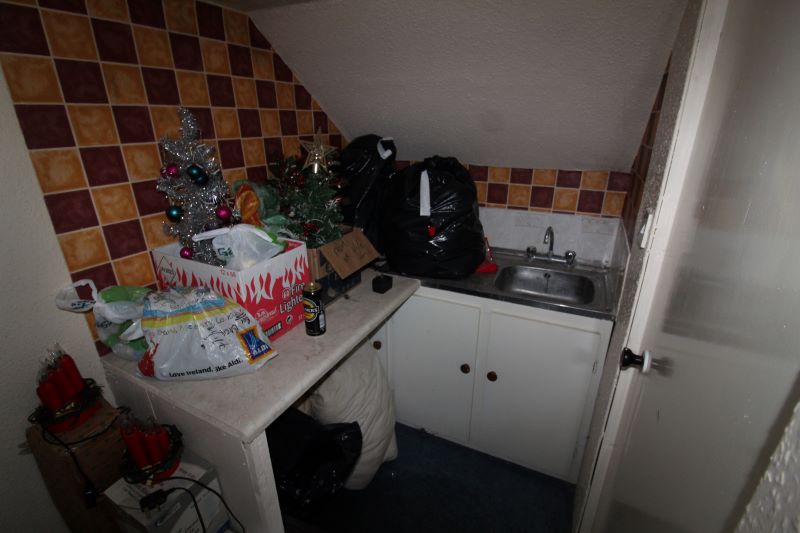 Second Floor Kitcenette/Shower room
FOR SALE BY ONLINE AUCTION ON August 29th. START TIME 10.00AM
Location
The subject property is located on James Street in Claremorris town centre. The property is located close to the bank of ireland.
Description
CJ's Ranch is a fully licensed premises at ground floor level accommodating a generous bar room with ladies and gents toilets to the rear, smoking area and rear storage shed. The pub is fully let by the current operator who has been in occupation for approximately 19 years. The initial lease was for 5 years duration and the tenant occupies under this original lease, which is not available. We understand the lease was a standard lease document. Current rent being paid is €9,600.00 per annum for the ground floor pub.
Accommodation
At ground floor level the property has a public house, with ladies and gents toilets and access to a rear shed. At first floor level the property has a sitting room/Kitchen with two bedrooms and further storage at second floor level.
TOTAL FLOOR AREA: 140.000 SQ MTRS / 1506.960000 SQ FT