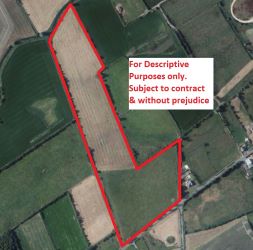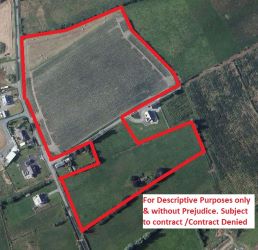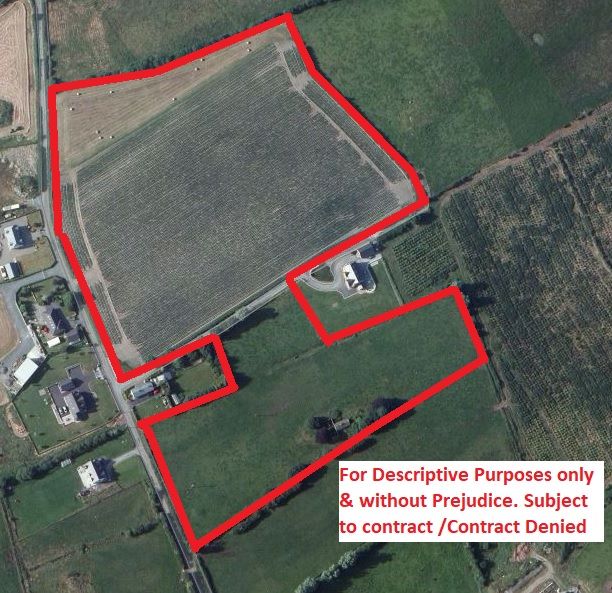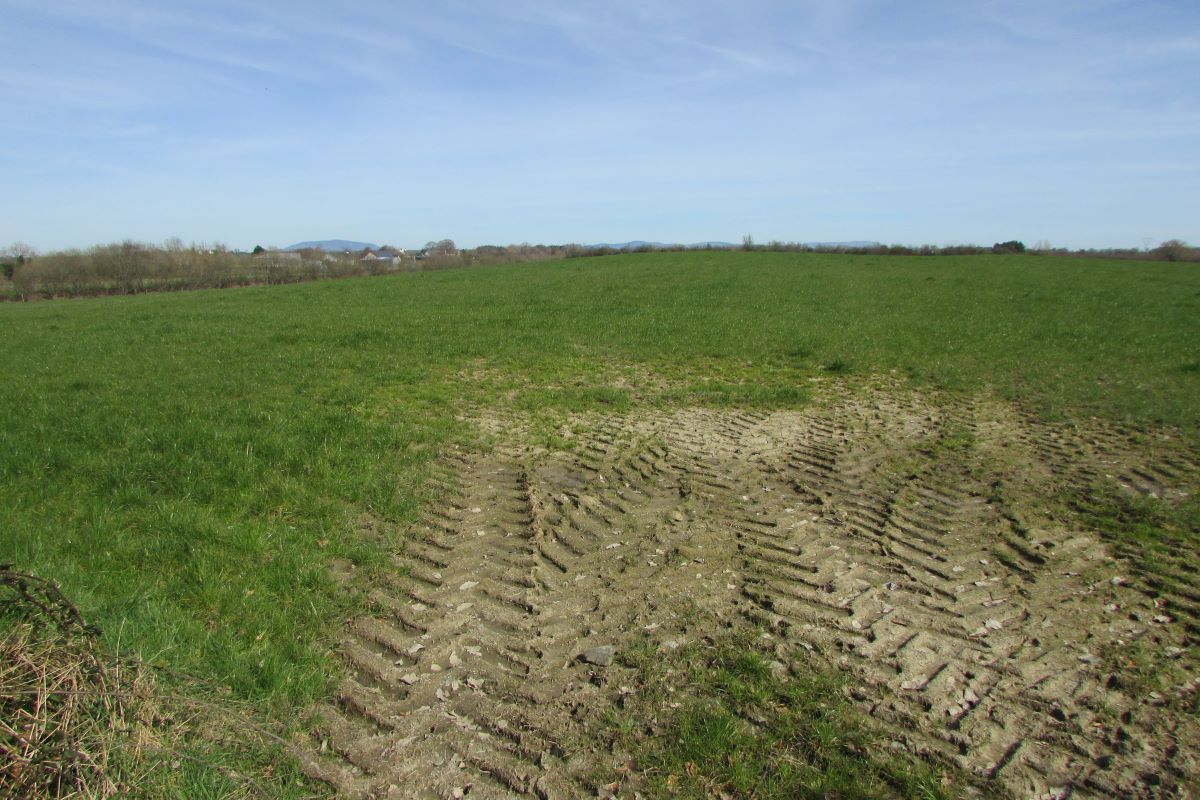 Description
REA McGreal Burke are instructed to sell two portions as one lot, comprising two parcels of land extending to approx. 36 acres of good quality agricultural land with hedgerow and post and wire fenced boundaries.
The first parcel of ground is level in topography and is laid out in grass and extending to approx. 8.35 Ha / 20.63 Acres with extensive road frontage. To the rear the Lagan river runs along the northern boundary providing a natural water source.
The second parcel of ground is again a nice parcel of agricultural land currently laid out in grass and extending to approx. 15 Acres and has extensive frontage onto the local road as well as frontage onto a shared private laneway along the boundary to the south. Adjacent to this is the third parcel which extends to approx. 1.77 Ha (4.37 acres) and also has frontage along the roadway and frontage along the shared private laneway.
TOTAL FLOOR AREA: 145849.000 SQ MTRS / 1569918.636 SQ FT